Managed IT Services for Small Businesses
Managed IT Services for Small Businesses
As a Managed Service Provider for Small Business, our mission is to make IT simple, practical and scalable. Each solution is specific to the business format of each client and designed to run reliably in the background of any organization. Our popular services include:
Real-time System Monitoring
Desktop Support & Refresh
Remote Access & VPN
Data Protection & Backup
Network Design & Security
Facility Cabling & Retrofitting
Phone System Integration
Email Administration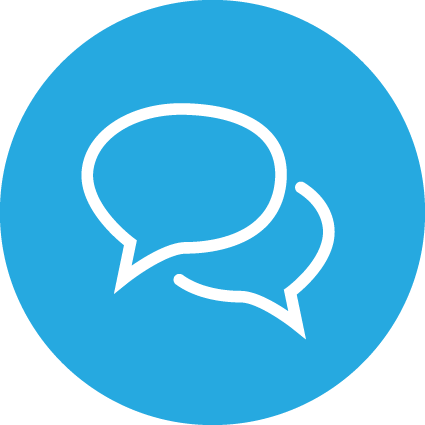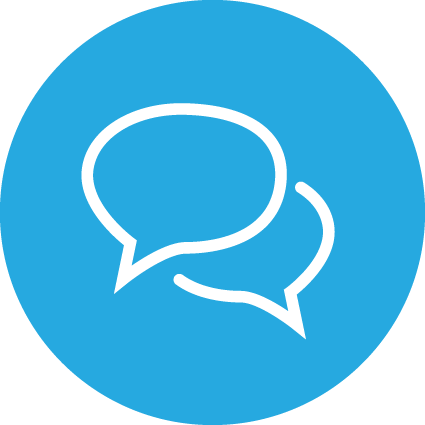 "A real team member and a great consultant!"
Patricia Ramos, C.R. Dynamics
"Committed to serving their community with integrity."
Doug Schenk, J.E. Schenk & Associates, Inc.
"Instrumental in making this initial conversion a success."
Aru Nandikesan, Constellation Energy
"Demonstrated expertise while supporting daily operations."
Kimberly Crockett, SRA International