Managed IT Services
should be
invisible
IT is that simple.
Have a failed system that needs to be recovered, updated, or converted to a secure online platform?
WE make IT happen.
Unforeseen project complications keep delaying your success?
At our core, we believe:


"Business is a matter of human service"
-Milton Hershey
MOST IT COMPANIES LIKE TO MAKE IT COMPLICATED
We take a proven, practical and uncomplicated approach to make IT work for you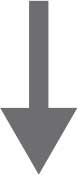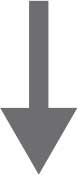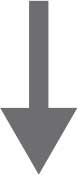 NEED A STRATEGIC IT PLAN?
Our ability to convert provisional requirements into functional and reliable solutions
has created a reputation of delivering superior results in the following industries: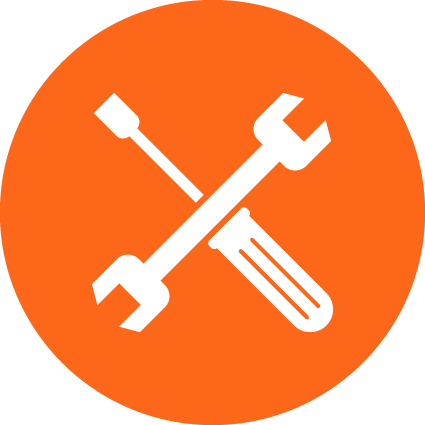 SMALL BUSINESS
Have you ever upgraded to a new operating system and one of your key software programs just won't install? We solve those types of frustrations.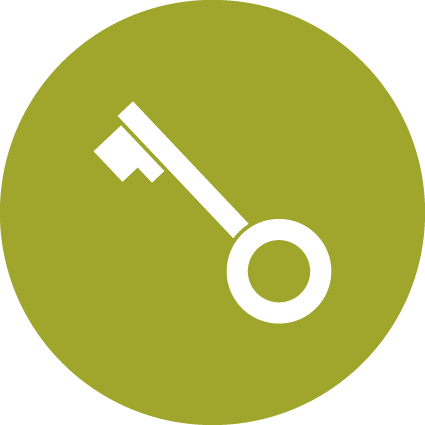 MANAGEMENT CONSULTING
Are you expanding into larger projects that touch multiple groups and systems and you need them to operate seamlessly and effectively? Defining, streamlining and automating is our specialty.
APPLICATION DEVELOPMENT
Whether software or mobile app development, to stand out in this day and age, you need a customized approach. We code well beyond the cookie cutter templates that are commonplace today.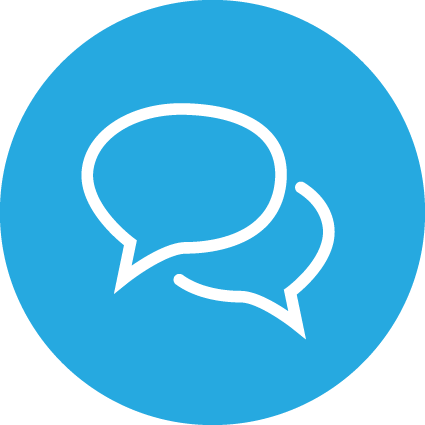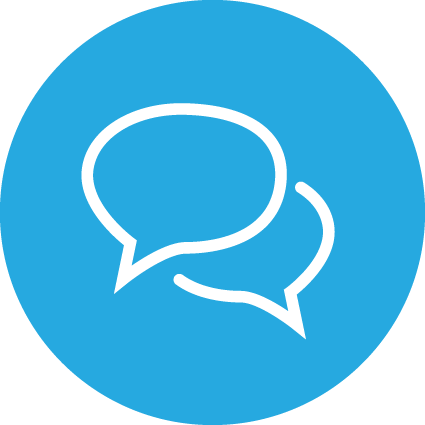 "Professional, cutting edge service."
Doug Schenk, J.E. Schenk & Associates, Inc.
"Provides outside the box solutions!"
Aru Nandikesan, Constellation Energy
"Demonstrated expertise while supporting daily operations."
Kimberly Crockett, SRA International
"It was going to take days to download a ton of data from an old platform one by one. WRT was able to find a way to do it in a matter of hours. What a time saver!"
Sean Tulenko, Cirdan Group