Digital Marketing & Website Development
Digital Marketing & Website Development
Every growing business needs a unique, responsive & user-friendly website with impactful content. Pairing these qualities with strategic marketing tools & the latest design technologies ensures the development of a high-performing website that meets business objectives from day one. We service clients who are creating an initial web presence, and those who are ready to take an existing site to the next level of visibility & functionality. Whole Realm has also partnered with a leading Google Partner to deliver in depth solutions that include custom workflow design, web applications, CRM & ERP system integration, eCommerce and measurable ROI based on SEO, PPC marketing and custom targeting strategies.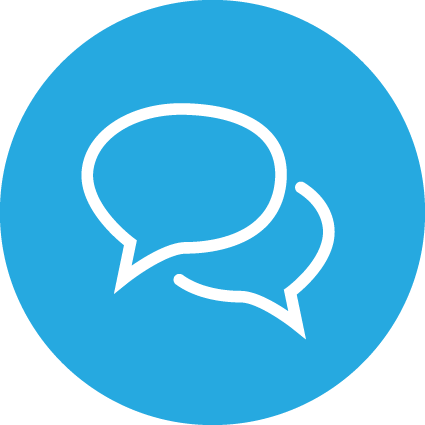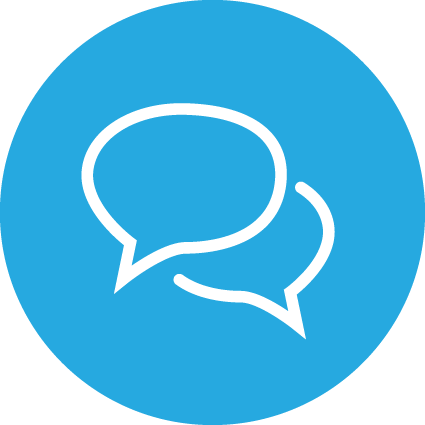 "A real team member and a great consultant!"
Patricia Ramos, C.R. Dynamics
"Committed to serving their community with integrity."
Doug Schenk, J.E. Schenk & Associates, Inc.
"Instrumental in making this initial conversion a success."
Aru Nandikesan, Constellation Energy
"Demonstrated expertise while supporting daily operations."
Kimberly Crockett, SRA International