Business Process Engineering
Business Process Engineering
Whole Realm Technologies drives business process enhancement by implementing strategic IT solutions. Our Management Consultants are certified subject matter experts in Project Management and ITIL. These skillsets are combined to implement standards and programs which increase the efficiency of talent performance and visibility of system execution. Our success stories include leading business processing engineering initiatives addressing Service Desk, Asset Management, SLA and OLAs, onboarding/offboarding, procurement and other functions based on ITIL guidelines while recommending and securing customer adoption of various platforms.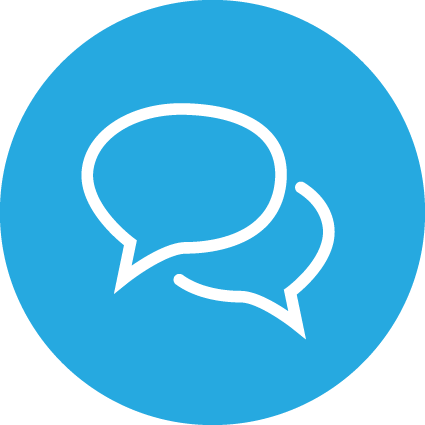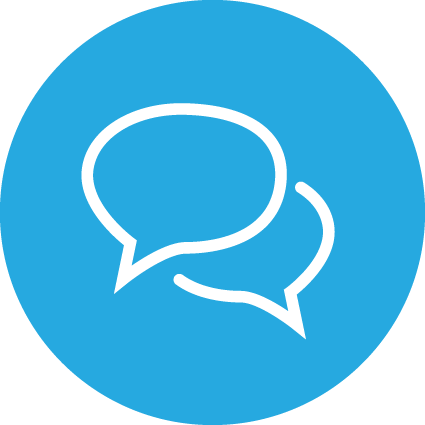 "A real team member and a great consultant!"
Patricia Ramos, C.R. Dynamics
"Committed to serving their community with integrity."
Doug Schenk, J.E. Schenk & Associates, Inc.
"Instrumental in making this initial conversion a success."
Aru Nandikesan, Constellation Energy
"Demonstrated expertise while supporting daily operations."
Kimberly Crockett, SRA International