Whole Realm's methods of design & development are key to delivering robust and self-sustaining solutions. Our software architects are hands on and play integral roles in all phases of the SDLC process. Whether creating new, multi-tiered innovations or refactoring legacy systems, our team leverages industry standard practices toward reaching client goals. With extensive experience within the realm of financial software development, we are uniquely positioned to provide quantitative data and trending results while predicting multiple outcomes.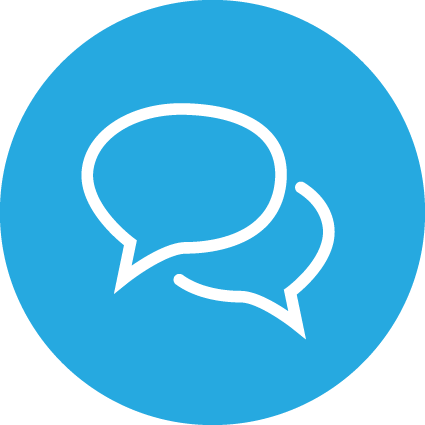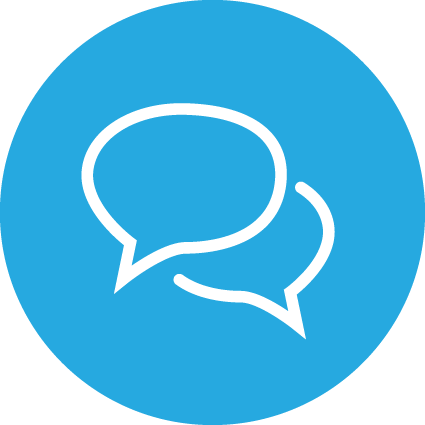 "A real team member and a great consultant!"
Patricia Ramos, C.R. Dynamics
"Committed to serving their community with integrity."
Doug Schenk, J.E. Schenk & Associates, Inc.
"Instrumental in making this initial conversion a success."
Aru Nandikesan, Constellation Energy
"Demonstrated expertise while supporting daily operations."
Kimberly Crockett, SRA International