Custom Programming
We design and develop software that meet your goals, with a strong focus on creating new, multi-tiered systems as well as refactoring legacy systems.
Business Process Engineering
We enhance and streamline business processes by implementing strategic IT solutions that cut costs, improve efficiency and create predictable business outcomes.
Digital Marketing & Website Development
We create unique, user-friendly websites and then craft digital marketing strategies that deliver more customers, better leads and increased revenue.
Managed IT Services for Small Businesses
We make IT simple, practical and scalable for small businesses by offering a wide range of  on-demand services – from remote support to network design.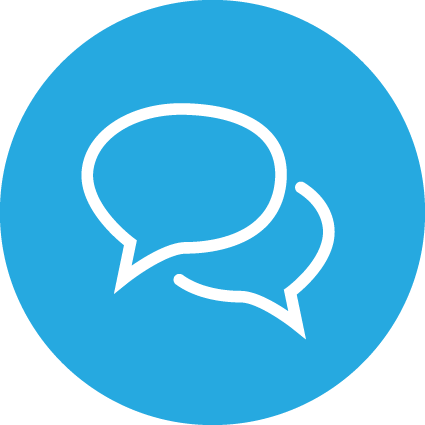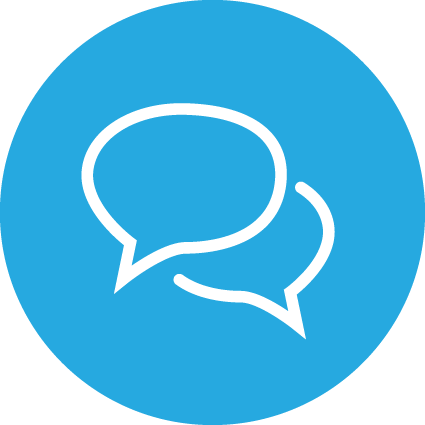 "A real team member and a great consultant!"
Patricia Ramos, C.R. Dynamics
"Committed to serving their community with integrity."
Doug Schenk, J.E. Schenk & Associates, Inc.
"Instrumental in making this initial conversion a success."
Aru Nandikesan, Constellation Energy
"Demonstrated expertise while supporting daily operations."
Kimberly Crockett, SRA International