IT UNCOMPLICATED
We know IT.
We help our clients by ensuring their tech works.
We believe managed IT services should be invisible.
IT is that simple.
Our mission is to make IT simple, practical and scalable in order to shape the future.
Investigate, Plan, Implement, Support, Enhance.
We make IT work for you.
IT really is that simple.
Management Consulting
ServiceDesk Implementation & Optimization
ITIL Assessment & Roadmap Development
Data Center Capacity / Resource Planning
Disaster Recovery / COOP Planning
Project & Program Management
Business Process Improvement
Digital Marketing Strategies
Field Support Management
Technology Solutions
Enterprise Application Development
Computer Forensics / eDiscovery
Desktop Engineering & Support
Virus & Malware Remediation
Network Infrastructure Design
Data Mining and Migration
Website Development
Cabling & Retrofitting
LEADERSHIP TEAM:
Jude G. DeCoteau, CEO
Experienced IT professional fulfilling cross-functional roles in the private, commercial and government sectors. Proven leadership in the design and implementation of a diverse set of technologies. Key skillsets include systems analysis, requirements engineering, desktop & server support, service desk optimization and field support coordination. Driver of the company vision: Empower global change through technology, sustainable green solutions and altruism.
Reginald Delbrune, Software Architect
Highly motivated, sharp, analytical, problem-solving software solutions developer with 25 years of software development experience, the last 15+ years within the realm of financial software development. Possess the ability to participate in any of or all phases of the software life-cycle development process toward reaching client goals. Key expertise in designing & developing or refactoring multi-tiered innovations on heterogeneous platforms & programming languages.
TEAM CERTIFICATIONS:
Information Technology Infrastructure Library v3 (ITIL)
Certified Business Continuity Professional (CBCP)
Project Management Professional (PMP)
Microsoft Certified Professional (MCP)
Certified Ethical Hacker (CEH)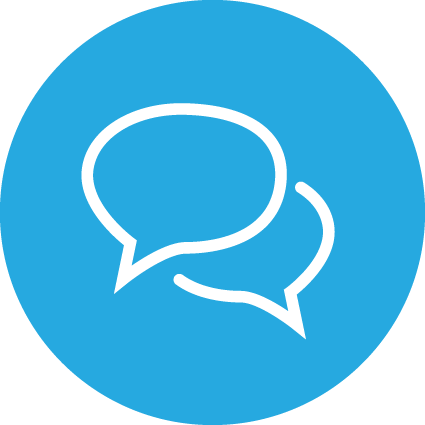 "A real team member and a great consultant!"
Patricia Ramos, C.R. Dynamics
"Committed to serving their community with integrity."
Doug Schenk, J.E. Schenk & Associates, Inc.
"Instrumental in making this initial conversion a success."
Aru Nandikesan, Constellation Energy
"Demonstrated expertise while supporting daily operations."
Kimberly Crockett, SRA International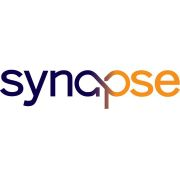 ©2023 Whole Realm Technologies. All rights reserved.